sunderland News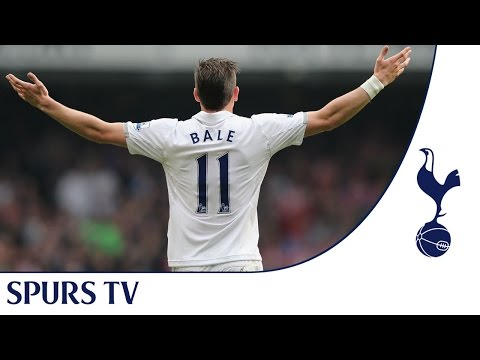 We speak to goal scorer Gareth Bale after his stunning late strike against Sunderland on the last day of the Premier League season.
OUTGOING Man Utd manager says his players picked themselves up in Sunderland dressing room as City won
Players' Union boss Gordon Taylor has hit out at Sunderland manager Paulo Di Canio after a fall out with the players. The Italian has been cracking the whip since his arrival at the Stadium of Light and handed out club fines to players involved in a late night out last week whilst at the same time telling them of the responsibility they have to set a good example to the youngsters at the club.